Perceptions of Diversity in Electronic Music: the Impact of Listener, Artist, and Track Characteristics.
Shared practices to assess the diversity of retrieval system (e.g. search engines, recommender systems) results are still debated in the Information Retrieval community, partly because of the challenges of determining what diversity means in specific scenarios, and of understanding how diversity is perceived by end-users.
The field of Music Information Retrieval is not exempt from this issue. Even if fields such as Musicology or Sociology of Music have a long tradition in questioning the representation and the impact of diversity in cultural environments, such knowledge has not been yet embedded into the design and development of music technologies.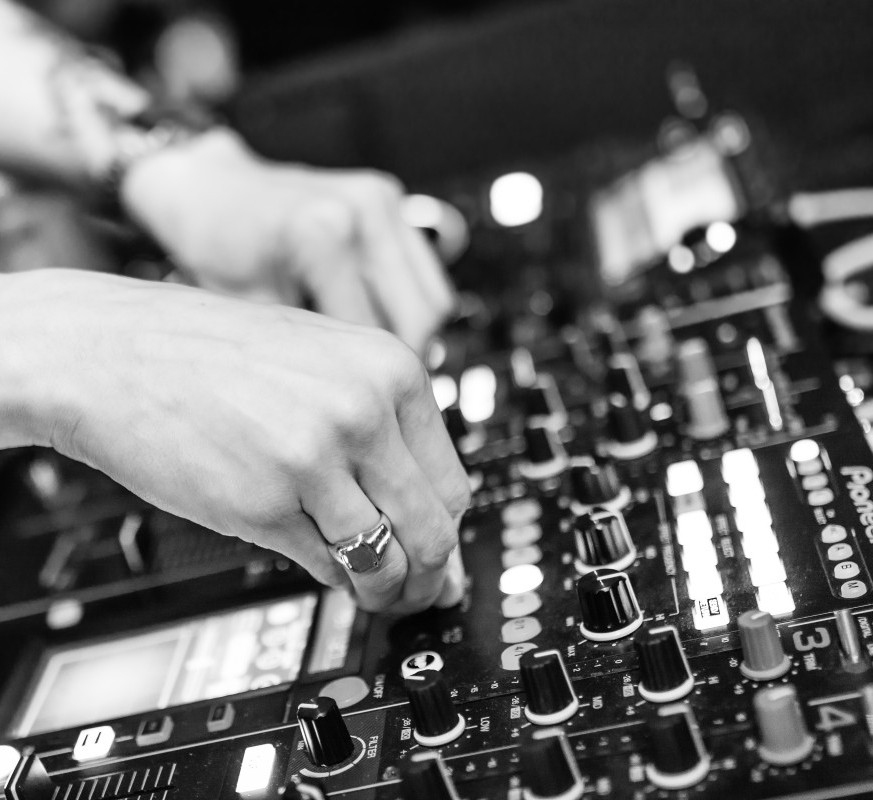 Focusing on electronic music, we investigate the characteristics of listeners, artists, and tracks that are influential in the perception of diversity. Specifically, we center our attention on 1) understanding the relationship between perceived diversity and computational methods to measure diversity, and 2) analyzing how listeners' domain knowledge and familiarity influence such perceived diversity.
We design a user-study wherein listeners are asked to compare pairs of lists of tracks and artists, and to select the most diverse list from each pair. We compare participants' ratings with results obtained through computational models built using audio tracks' features and artist attributes.
We find that such models are generally aligned with participants' choices when most of them agree that one list is more diverse than the other. In addition, we observe how differences in domain knowledge, familiarity, and demographics influence the level of agreement among listeners, and between listeners and computational diversity metrics.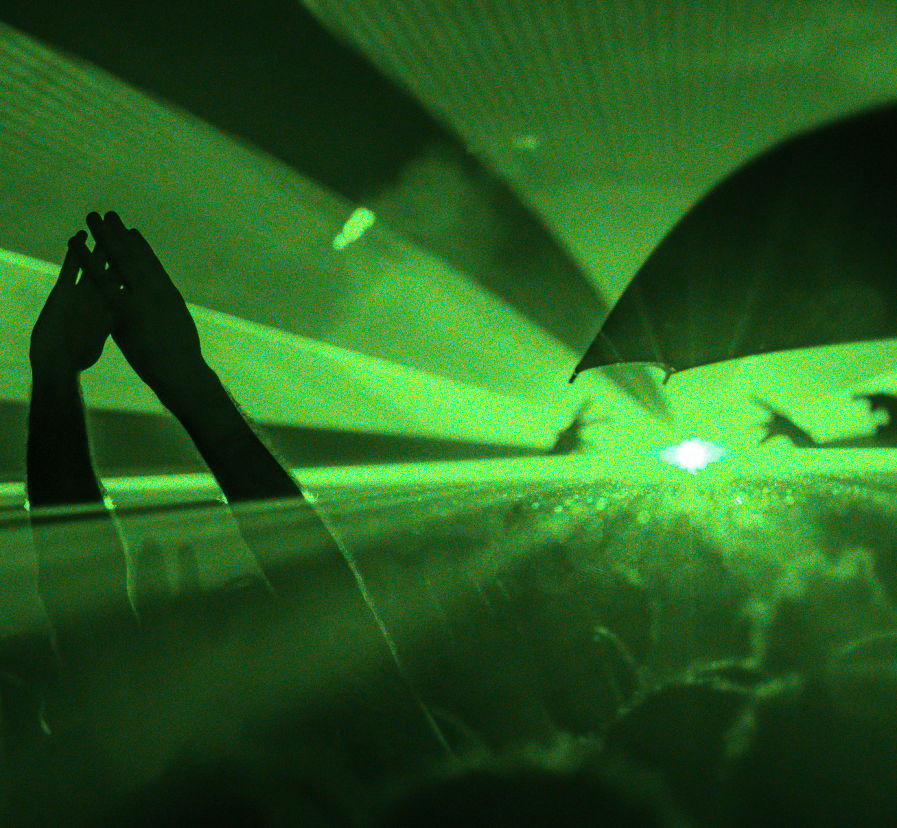 Diversity in the Music Listening Experience: Insights from Focus Group Interviews
Music listening in today's digital spaces is highly characterized by the availability of huge music catalogues, accessible by people all over the world. In this scenario, recommender systems are designed to guide listeners in finding tracks and artists that best fit their requests, having therefore the power to influence the diversity of the music they listen to.
Several works have proposed new techniques for developing diversity-aware recommendations, but little is known about how people perceive diversity while interacting with music recommendations. In this study, we interview several listeners about the role that diversity plays in their listening experience, trying to get a better understanding of how they interact with music recommendations.
We recruit the listeners among the participants of our previous study, where they were confronted with the notion of diversity when asked to identify, from a series of electronic music lists, the most diverse ones according to their beliefs. As a follow-up, in this qualitative study we carry out semi-structured interviews to understand how listeners may assess the diversity of a music list and to investigate their experiences with music recommendation diversity.
Leticia
Electronic Music Newcomer
This kind of prejudice or bias we have about music that we do not know is because we get to know it through the representations of what is considered to be.
Joan
Occasional Electronic Music listener
I realized while making the survey that I had a very strict definition about electronic music myself.
Jacqueline
Electronic Music Enthusiast
I can feel like I can make a better decision of what is diverse, but then there is kind of a bias that comes based on the fact that I like this music a lot.
Alberto
Occasional Electronic Music listener
The electronic music artists that I went to listen to and that I liked before participating in the survey were predominantly white male, which I suppose is still what is predominant in the industry to some extent but definitely it is not the only thing.
Anna
Skeptic listener
Taking that plunge into something new is really hard, and I do not know if music recommender systems could bridge that barrier of making it more attractive.
Andrew
Newcomer to EDM
I never liked EDM but algorithms presented to me different tracks, and I found myself listening to it, and noticing the differences within this genre. In the end, I started listening to it more often.
Frequently Asked Questions
This project has received funding from the European Union's Horizon 2020 research and innovation programme H2020-EU.3.6.3.1. - Study European heritage, memory, identity, integration and cultural interaction and translation, including its representations in cultural and scientific collections, archives and museums, to better inform and understand the present by richer interpretations of the past under grant agreement No 770376.